The EU Directive 2004/54/EC of 29 April 2004 on minimum safety requirements for tunnels in the trans-European road network has created the position of Tunnel Safety Officer. After transposition of the Directive by Member States during the two following years, Safety Officers have been appointed throughout Europe and have started to perform their tasks to improve road tunnel safety.
road safety

Thursday 27 March 2014, 09:00 - 14:30 (CET)

Luxembourg
Practical information
When

Thursday 27 March 2014, 09:00 - 14:30 (CET)

Where

Jean Monnet Building (Meeting Room M2)

Languages

English
Description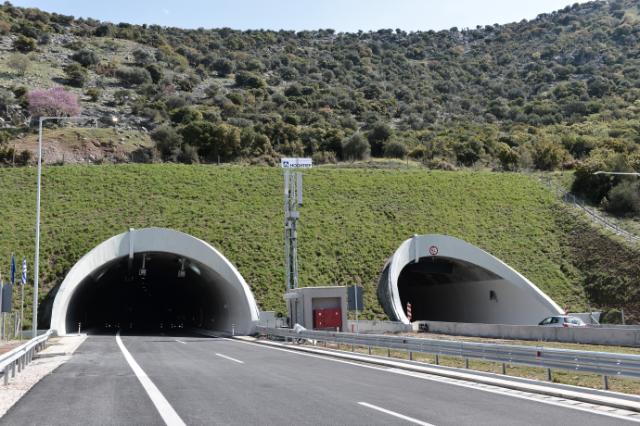 Two meetings of the European Forum of Road Tunnel Safety Officers were organized in 2009, respectively and 2012 gathering more than 40 Safety Officers from 16 countries. During the second Forum it was concluded that the next forum should be a two day event including a site visit, workshops and an informal meeting to further enhance the exchange of experiences and good practises among Safety Officers'.
This is the reason why the Committee on Operational Safety of Underground Facilities (COSUF) of the International Tunnelling and Underground Space Association (ITA) is organising the third European Forum of Road Tunnel Safety Officers, in co-operation with the European Commission and the World Road Association (PIARC).
Related Links