EU minimum safety requirements for tunnels ensure that they are adequate for the volume of traffic and have emergency exits to prevent tunnels from becoming death traps in the event of a crash.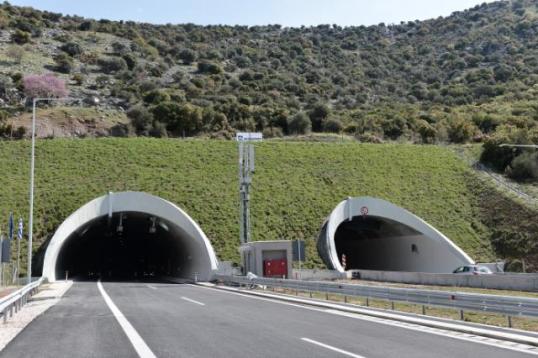 Crashes can be very serious when they occur in tunnels, many of which are old and not designed for today's high and increasing traffic volumes.
A number of serious crashes in major EU road tunnels in recent decades raised awareness of the specific risks associated with accidents in road tunnels. It demonstrated the need to require minimum standards for safety equipment and to clarify how safety management and operating procedures are organised for tunnels.
At EU level, Directive 2004/96/EC aims at ensuring a minimum level of safety for road users in tunnels in the trans- European road network by the prevention of critical events that may endanger human life, the environment and tunnel installations, as well as by the provision of protection in case of accidents. 
Legislations
Useful links