A public stakeholder conference on the evaluation of Directive 2008/96/EC on road infrastructure safety management will be organised on Friday 13 June 2014 in Brussels, Centre Conference Albert Borschette.
road safety
Brussels, Belgium
Practical information
When

Where

Conference Centre Albert Borschette, 5-B

Languages

English
Description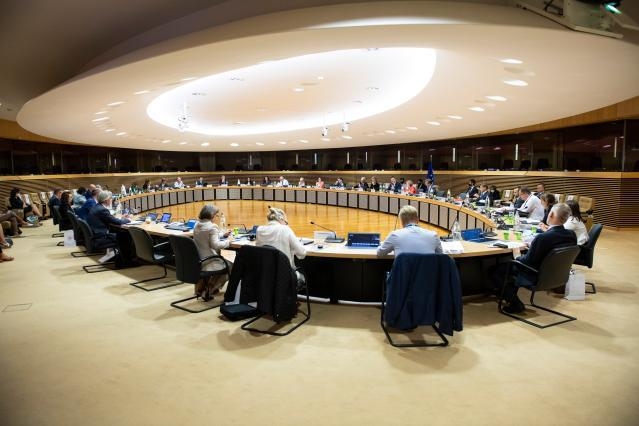 The event is a part of a study to evaluate the costs and benefits associated with Directive 2008/96/EC on road infrastructure safety management. The study also examines the implementation and other effects of the Directive to verify whether the current legislative framework on road infrastructure safety serves its purposes.
The study has been contracted to an external team of consultants led by Transport and Mobility Leuven (TML). Other organisations involved are Trasporti e Territorio and Prospex.
The draft agenda will be made available on this page.
To attend the conference, please follow this link: registration
Due to the limited capacity of the room, only one representative per organization will be initially admitted. A waiting list will be set up and participants will be informed about the status of their registration.
For more information on the study.
Key information