On 27 November 2015, a workshop was organised by the European Commission with the participation of the main European umbrella organisations working on road safety issues. The topics of the meeting were serious injuries resulting from road crashes and what is done to prevent them.
road safety

Friday 27 November 2015, 09:00 - 17:00 (CET)

Brussels, Belgium
Practical information
When

Friday 27 November 2015, 09:00 - 17:00 (CET)

Where

European Commission - Brussels

Languages

English
Description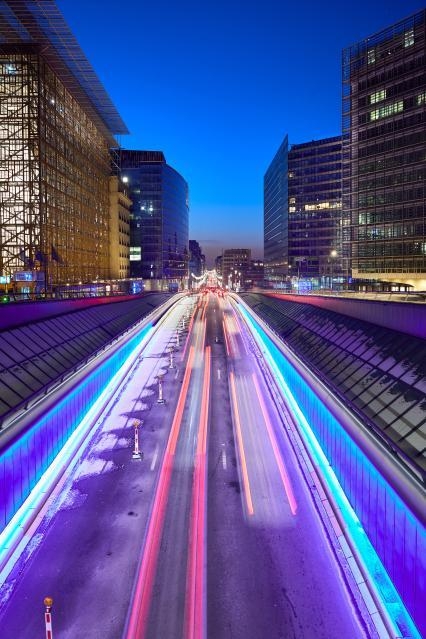 The MOVE road safety unit briefed participants about the latest Commission work on serious injuries, including a new methodology for data collection as well as a recently launched study on contributing factors and common crash scenarios. Workshop participants then informed the Commission about the efforts they have been undertaking or plan to undertake to substantially reduce the number of serious injuries on European roads.
Related Links