The Road Safety Unit invites road safety stakeholders to a workshop in preparation of the mid-term evaluation of the Commission road safety policy orientations on road safety 2011-2020.
road safety
Brussels, Belgium
Practical information
When

Where

Languages

English
Description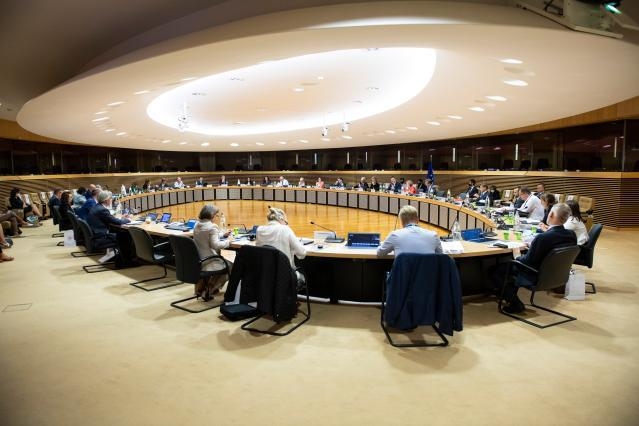 The objective of the workshop is to gather your comments and feedback on the Commission road safety work during the first half of the strategy period and your inputs and ideas for the remaining time until the 2020 target year.
The workshop is planned to take place on Monday 17 November 2014, 14:00-17:00, in room Jean Rey, Berlaymont, Brussels.
The last day to register for the event is 10 November. For registration, please send an email with your full name, nationality and the name of the organisation you represent to susanne.lindahl@ec.europa.eu. Seats are limited.
You can also contribute your thoughts in writing before the meeting. A discussion paper with the questions for the workshop is available in this page.
Key information