The European Commission has initiated analysis on national road safety strategies and action plans, in order to facilitate a wider spread of Member States' good practice examples for road safety planning. The over-all objective is to contribute to improved road safety planning, leading to improved road safety performance.
road safety

Monday 25 November 2013, 09:30 - 12:30 (CET)

Brussels, Belgium
Practical information
When

Monday 25 November 2013, 09:30 - 12:30 (CET)

Where

Centre Borschette

Rue Froissart 36, Brussels, Belgium

Languages

English
Description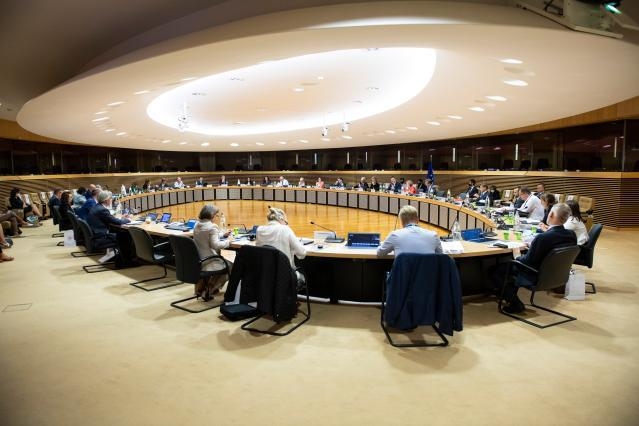 As a step in this process, a workshop is organised to discuss the sharing of good road safety planning practices within the EU. The workshop is open to all road safety stakeholders interested in contributing inputs and ideas. The seats are limited and registration before the event is necessary.
In order to make best use of the limited time, a discussion paper is prepared with the questions to be discussed. Please note that only these issues will be discussed at the workshop. We appreciate that you have prepared your inputs based on this discussion paper.
In order to participate, you must register no later than 20 November by sending an e-mail with your full name, nationality and, if relevant, the organisation you represent, to sandra [dot] amaro

ec [dot] europa [dot] eu (sandra[dot]amaro[at]ec[dot]europa[dot]eu).
If you have any questions on the initiative or the workshop, contact Susanne Lindahl via susanne [dot] lindahl

ec [dot] europa [dot] eu (susanne[dot]lindahl[at]ec[dot]europa[dot]eu) or +32 2 299 9219.
Key information