The Commission is organising for the third time a workshop on Cargo Securing and Technical Roadside Inspections with the objective to support a smooth transposition and harmonised application of the relevant Union legislation throughout the Union.
road safety
Szeged, Hungary
Practical information
When

Where

Languages

English
Description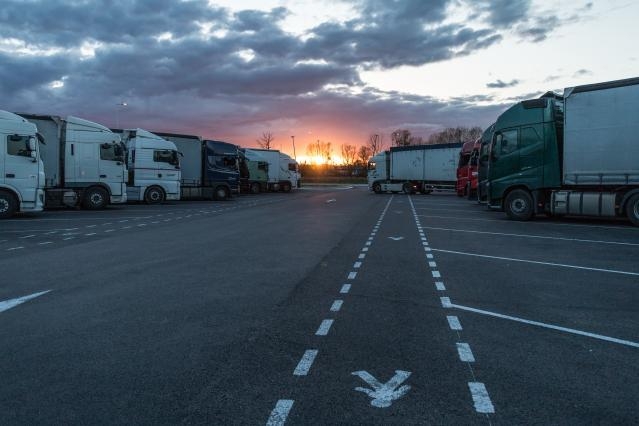 This workshop has both theoretical elements as well as a practical part where concerted roadside inspections performed by several Member States, Hungary and Romania, as well as demonstrations of the roadside inspection systems from Austria and Slovakia will be visited. The audience of the workshop will be representatives from industry, workers and Member States as well as enforcement bodies and experts.
Attendance is by invitation only. The registration procedure will be soon published on this page.
Additional clarifications can be requested to the Road safety Unit in the Directorate-General for Mobility and Transport: MOVE-C4-SECRETARIAT@ec.europa.eu
Due to capacity constraints it might not be possible to accommodate all registration requests. We do apologise in advance.
Key information