A conference to mark annual European Road Safety Day will be held on Monday 6 May 2013 in Brussels. The theme will be "Pedestrian safety: vulnerable road users in urban areas".
road safety

Monday 6 May 2013, 08:30 - 18:00 (CEST)

Brussels, Belgium
Practical information
When

Monday 6 May 2013, 08:30 - 18:00 (CEST)

Where

Building Albert Borschette

Rue Froissart 36, 1040 Brussels, Belgium

Languages

English
Description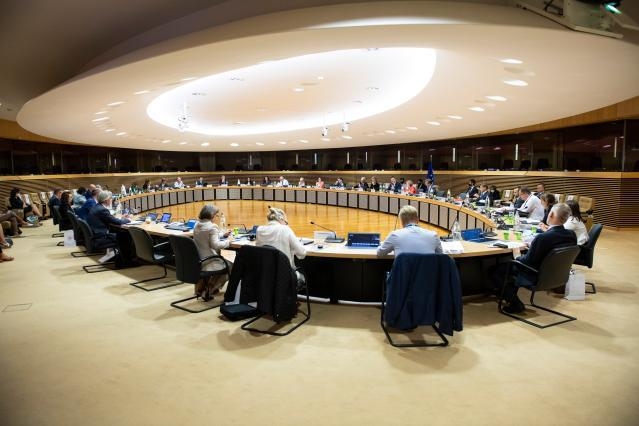 The conference will be hosted by the European Commission as a contribution to UN Global Road Safety Week 6-13 May 2013.
At the conference, road safety experts and representatives of some major road-safety organisations will come together to:
Explore the roles and risks of the main road user groups
Address the specific challenges of improving road safety in the urban areas
Arrive at proposals of best practices and concrete, realistic solutions including new technologies with life-saving potential
The conference will be opened by Commission Vice-President for Transport, Mr Siim Kallas together with an invited keynote speaker from the European Parliament.
The conference will end in time for participants to join a road safety demonstration, "a long short walk" organised by FIA (Fédération Internationale de l'Automobile)in the afternoon of 6 May.
Key information
Introduction
Presentations